2023 MAYOR Darren chambers >
On Tuesday 16th May 2023, at the annual meeting of the Town Council, Councillor Darren Chambers was elected as the Mayor of Kidderminster for the ensuing year. 
 Councillor Chambers responded to his election at the meeting and the audience with an acceptance of office speech. The speech saw him thank the outgoing Mayor as well as noting that the collective of all councillors will need to work together in order to achieve the best results for the Town and the townsfolk.
Councillor Chambers' Mayoral charity is Reach Out Wyre Forest.
During his Mayoral year, Councillor Chambers will be looking to raise funds and awareness for a local charity "Reach Out Wyre Forest" who provide much needed support to the young people in the community with their mental and social health.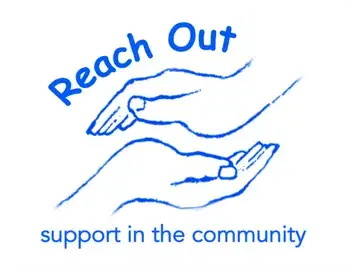 Previous Mayors' Galleries
Here you will find photographs of the previous Kidderminster Town Mayors' activities.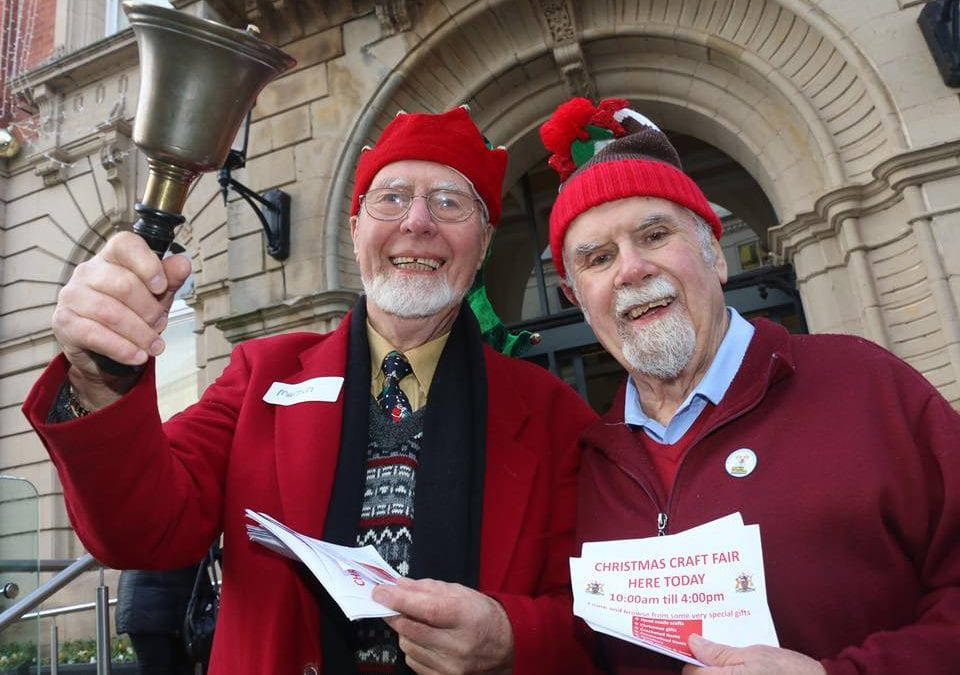 2018 Mayor: Councillor Stooke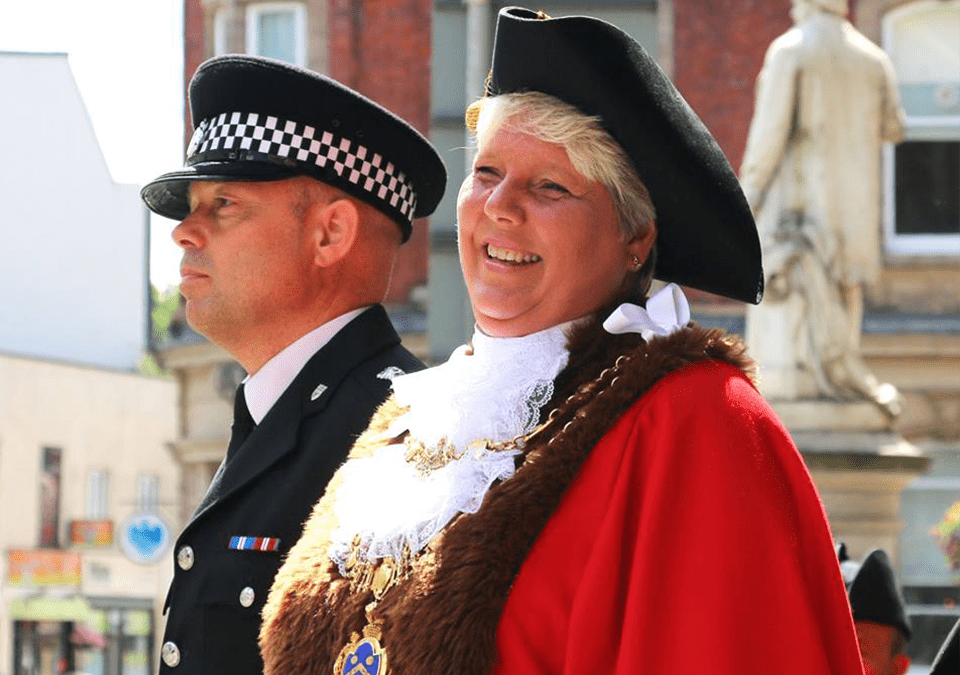 2017 Mayor: Councillor Gale