At the Council meeting that took place on Wednesday 18th May 2022, Councillor Kevin Gale was elected as the Mayor of Kidderminster for the ensuing year. 
Councillor Kevin Gale, who has represented Foley Park and Hoobrook, said:
"It is a privilege to become Kidderminster Town Mayor during the Queen's Platinum Jubilee year. I am incredibly proud to be representing the Town and the wonderful people who live here. I plan to showcase the facilities, local businesses and charities we have in Kidderminster."
The Mayoral Charities
Councillor Gale will be supporting and raising money for three main charities…
HUGS
Hugs is a locally based charity offering help, support and guidance for bereaved parents and their families following the loss of a baby. 
The charity covers the main areas served by Worcestershire Royal and Russells Hall Hospitals within Worcestershire and the West Midlands.
Prostate Cancer UK
Prostate Cancer UK's top priority is to stop prostate cancer from killing men.
Their funding is dedicated to careful research, finding better treatments and tests that will spot the signs of this fast-growing cancer early and save the lives of thousands. 
Stepway
A registered charity helping serving and former members of the Armed Forces and their families returning to civilian life, no matter what their background or circumstance.
The charity supports veterans by breaking down the barriers to entering back into employment and education by working with other partnership charities, agencies and the support of the wider community.
Jubilee Celebrations
The Mayor attended the Lord Lieutenant of Worcestershire's Jubilee Garden Party, visited the Milton Hall church, paid a visited to the residents of Foley Grange and continued the Jubilee festivities at Brintons Park!
Worcester's Civic Service at Worcester Cathedral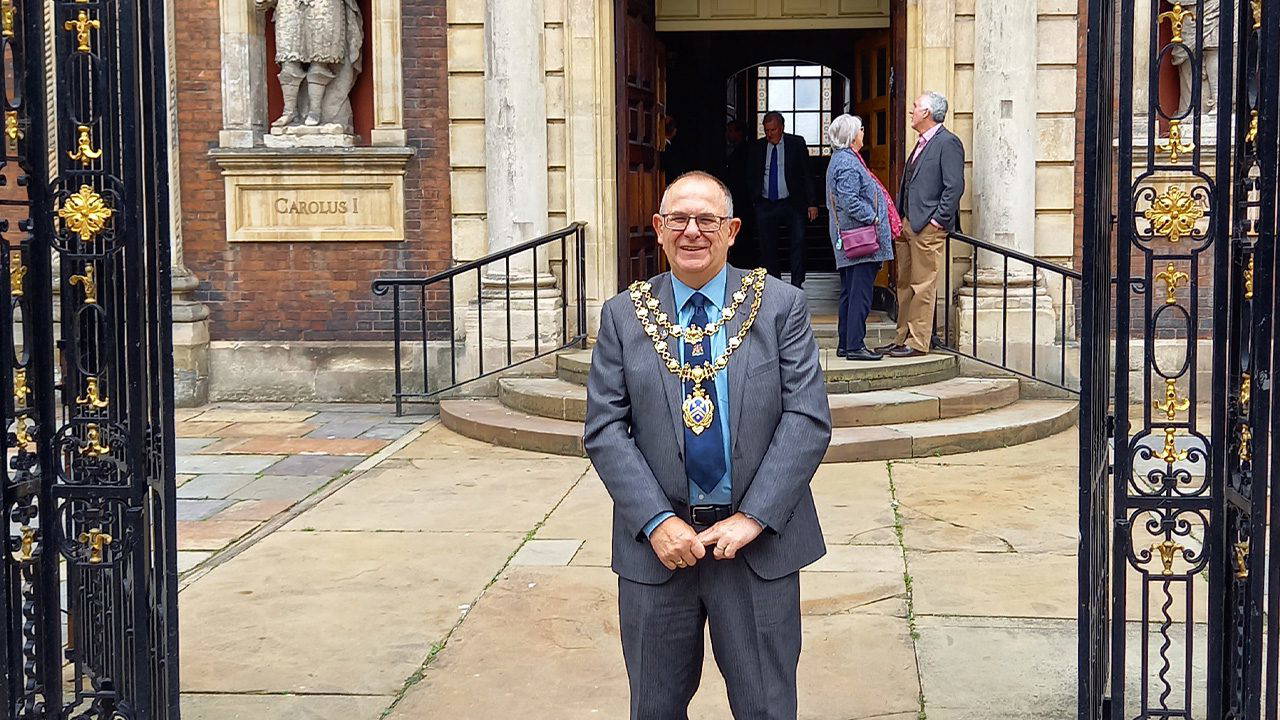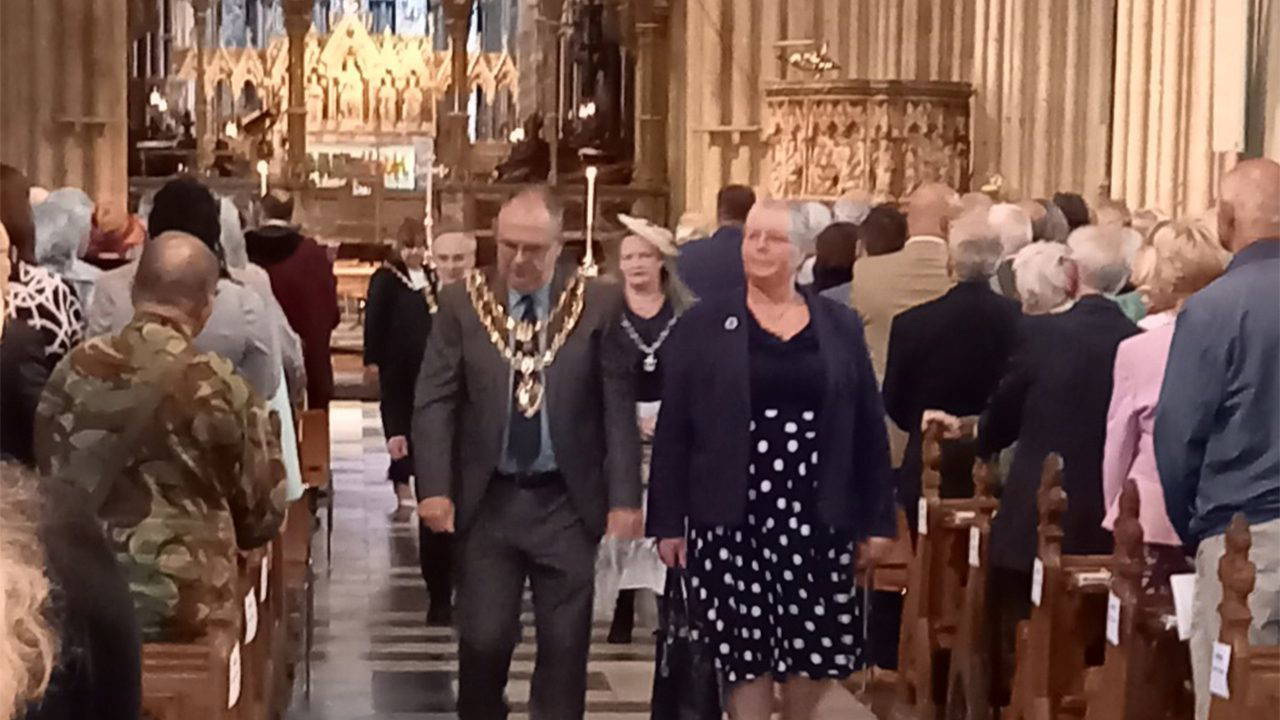 Broadwaters Fair
The Mayor visited Broadwaters Fair on Saturday 25th June!
Queen's Baton Relay
Commonwealth Games at the Severn Valley Railway.
Previous Mayors' Galleries
Here you will find photographs of the previous Kidderminster Town Mayors' activities.