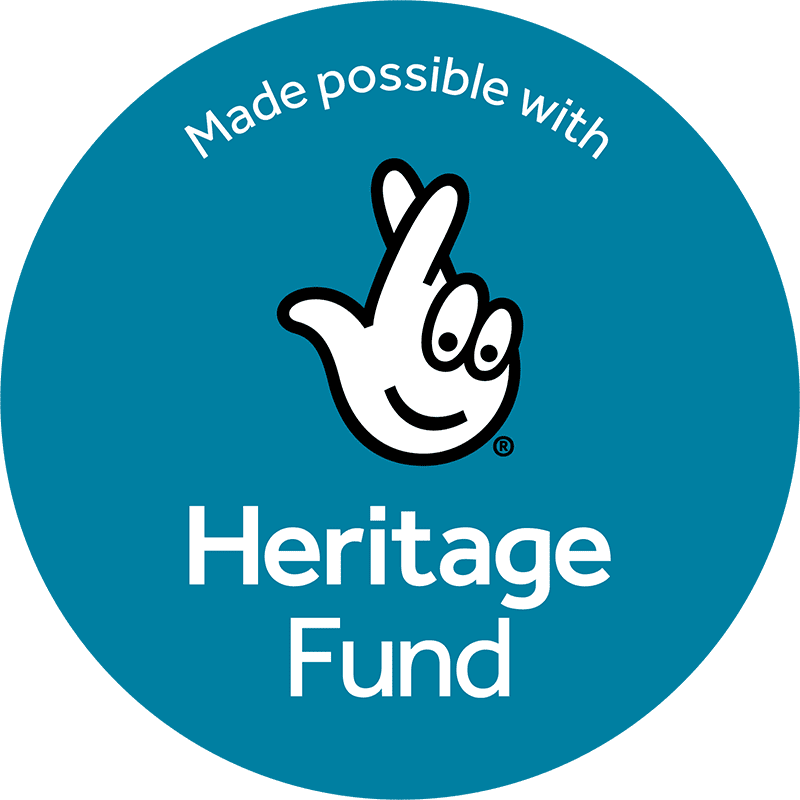 National Lottery Heritage Fund
A Journey through Kidderminster's Town Hall
Kidderminster Town Council have successfully been awarded a £249,696 grant by The National Lottery Heritage Fund for Restoration and Heritage Volunteer Programme.
We want to develop and deliver a programme of heritage activities that celebrate and reveal the history of the building, its people, and the town.
To do this we want to carry out the following:
has been awarded to Kidderminster Town Council by The National Lottery Heritage Fund
Refurbish and Re-display Assets
Refurbish and re-display a number of assets including the Town Charter and Seal of King Charles I presented to Kidderminster in 1636 in recognition of the town's role in the Civil War.
Restoration of the William Hill Organ
Carry out works to restore and redecorate the William Hill organ casing and pipework situated in the Music Room. Installed in 1855 it is of international importance and is described by many as 'the jewel in the crown' of the whole building.
Primary Schools Project
Develop a primary schools project to create a self-published book of drawings detailing the history of the Town Hall and key items and artefacts that are contained inside the building. This will be the guidebook when the Town Hall re-opens.
Appoint a part-time Heritage Volunteer Co-ordinator
To recruit, train and support a team of heritage volunteers to design and deliver a series of heritage tours.
Restoring and Remounting
Conserve, clean and where necessary, remount the town's art collection.
Recruit an Evaluation Consultant
To report on the critical stages of the project.
Partner with Higher Education Leisure and Hospitality Students
Develop a partnership with Higher Education leisure and hospitality students who will help support the tour programme when the building reopens. The work will focus on helping to develop the customer service skills and confidence building when speaking in public of those who participate.
Building Preservation
To carry out some stonework repairs and repointing to the window balconies and parapet stonework.