A special thank you to everyone who came along on Remembrance Sunday this year to pay their respects and remember the courage of those who sacrificed so much.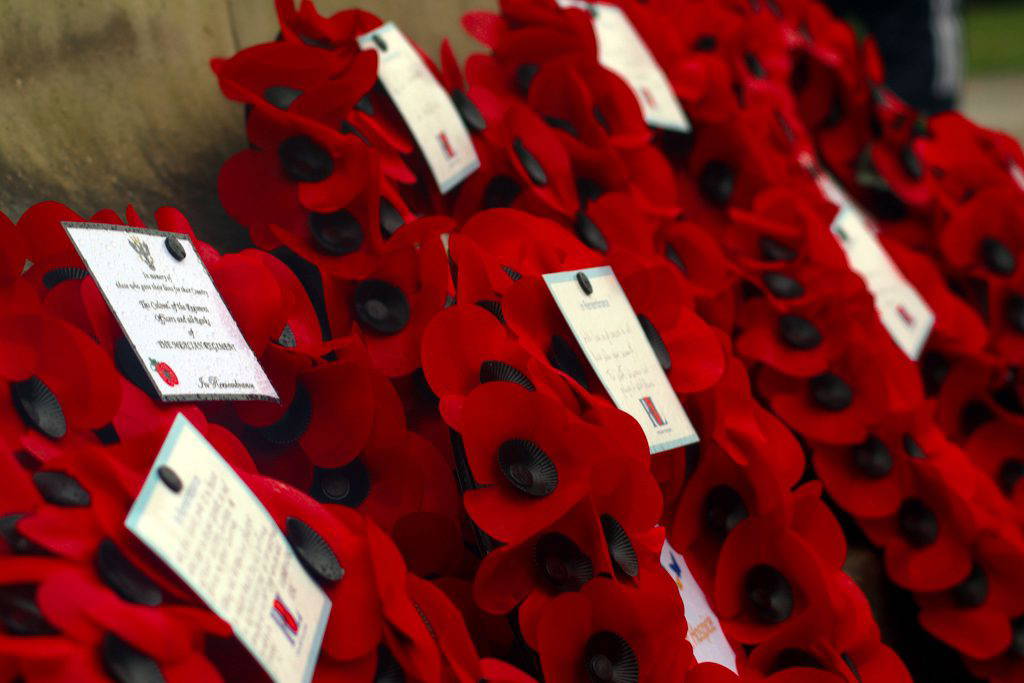 Armistice and Remembrance Day are national days of memorial to remember and honour those who lost their lives in WW1.
A two-minute silence is held at 11am on November 11th, which marks the day the armistice was signed.
After WW2, many countries changed the name of this day, with some members of the Commonwealth choosing to call it Remembrance Day. In the UK, it is now known as both.